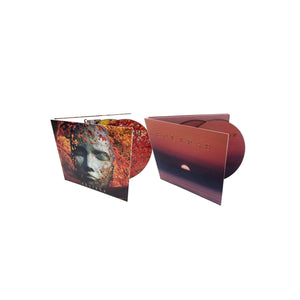 Grab a bundle and save !!

Equinox & Eclipse. Both long-playing double CD's. Over 5 hours of beautiful instrumental music.
Equinox is an ethereal, hauntingly beautiful collection of ambient soundscapes, accompanied by soothing piano, synth harmony, soft guitar, saxophone and distant choral arrangements. Perfect as an accompaniment to mindfulness, meditation, healing. Soothes away stress & anxiety. 
My debut album, Eclipse is a collection of soothing piano, strings and distant guitar melodies interspersed with soaring soundscapes which when crafted together have created a deeply relaxing and soothing album to nurture and heal the mind-body & soul. Perfect for yoga, healing and wellbeing.