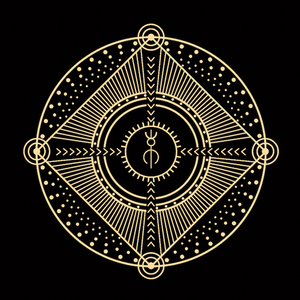 Oberon is a journey into sheer blissful relaxation. Oberon slowly climbs through the melodic scale whilst reassuringly soothing and calming the listener. Ideal for chakra meditations and deep healing. 
Beautiful velvet-soft soundscapes overlain by gentle piano voices. There are no other background sounds or effects and the album is clear of volume fluctuations and changes. Oberon has no tempo - just a very calm balanced soothing musical work that permits effortless relaxation, mindfulness and at-oneness.
Oberon makes for a wonderful backdrop for relaxation therapies and audio recordings that require gentle music that won't take centre stage. Perfect also simply for your personal meditation and deep relaxation.
Album duration 1 Hour -  Preview with Headphones !